STING Performing Arts was established by Lisa Cureton and Tamara Lee Smart  who met whilst training together at Harlow College aged just 16. They graduated with A- Level Dance and BTEC in performing arts, before they headed off to professional Theatre schools to train and complete a further three year training programme at prestigious Theatre schools in London, gaining BA honours in Dance and Musical Theatre along with teaching qualifications.
Both Lisa and Tamara went on to perform all over the world having enormously diverse and happy careers performing in shows, musicals, commercial dance videos and events with international artists. Together they have experience in film and screen acting, radio, voice over work, choreographic employment for music artists, science and media programmes.
Lisa and Tamara have extensive industry experience along with their numerous credentials they have worked within the creative sector also producing and directing worldwide.
The natural next step after years of friendship and professional collaboration where the two began to enjoy roles in teaching and quickly made the decision to form a Theatre school, for all people to provide their knowledge and expertise to all ages and abilities.
The team at STING Performing Arts is built on a platform of industry professionals with teacher qualifications and whom have gained  first-hand experience in all creative areas to provide the students with a professional outlook, this giving them the best training for their future within the arts.
The STING team are all qualified professionals whom have enhanced DBS checks and relevant qualifications to provide the training in each areas of the arts.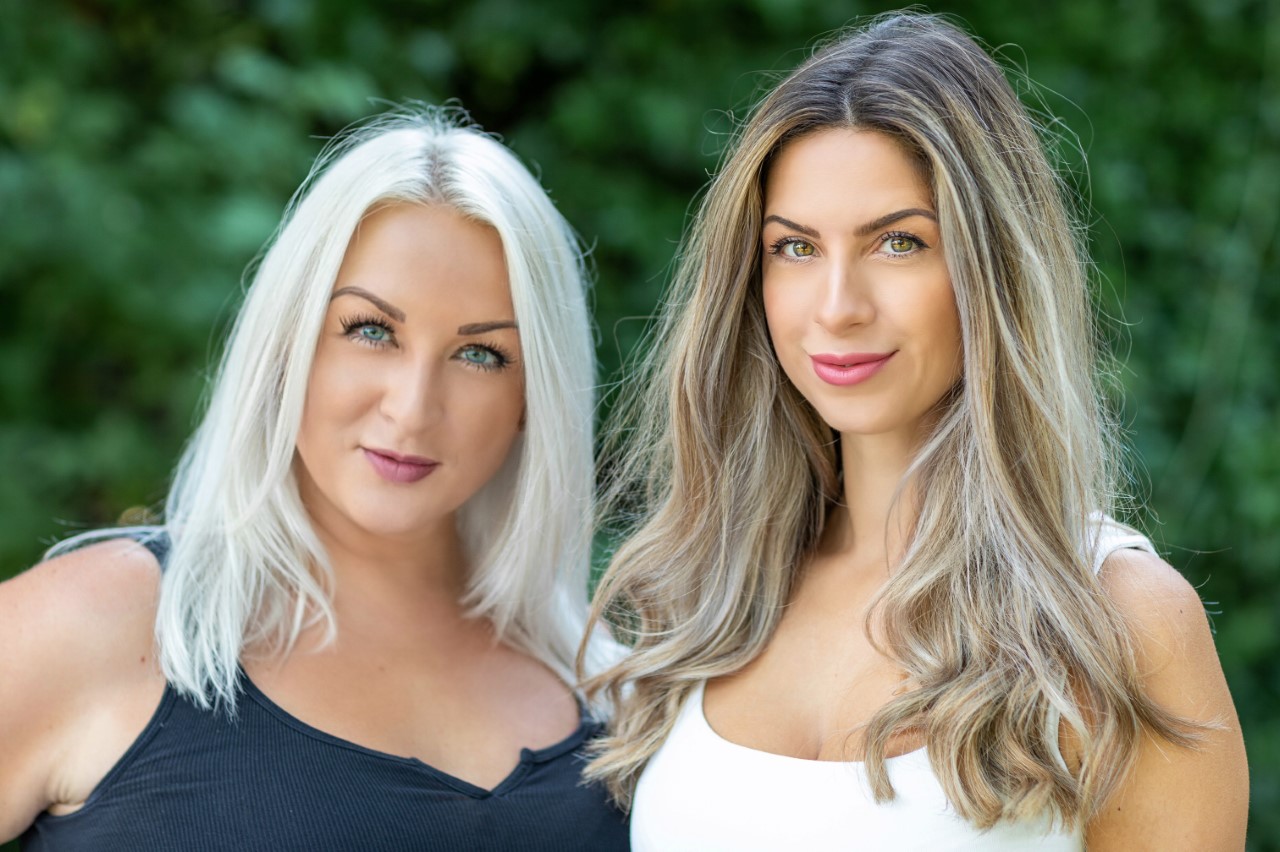 Get in touch with STING today and start performing!
Your number one summer workshop for kids aged from four years to sixteen years old.
SING STARS is our annual workshop running in the summer holidays providing a five day intensive experience of Singing, dancing, professional recording and performing on stage! If your kids love kidz Bop then they will love this.
Every year our workshop is a sell-out. This fun five day workshop will keep your children happy and forever entertained as they receive their own recorded CD or iTunes downloadable tracks.
Our current workshops are highlighted below. Please contact us if you would like to receive further information.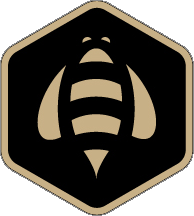 SING STARS 2022 (6+)
Bishops Stortford - South Mill Arts
25th -29th July - 10am-3pm £150
Saffron Walden - The Malthouse 
1st - 5th August - 10am - 3pm £150.00
To book please contact -Lisa@stingperformingarts.com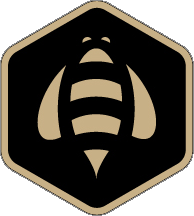 Inclusive Theatre
  Harlow Playhouse  
 Dates to be confirmed
  Each summer we will be providing day time workshops in the summer holidays for adults and young people with supported learning or disabilities. Our workshops run 10am-1pm with focus on performing, filming and recording. 
For more details please contact: