STING Performing Arts was established by Lisa Cureton and Tamara Lee Smart  met whilst training together at Harlow College aged just 16. They graduated with A- Level Dance and BTEC in performing arts, before they headed off to professional Theatre schools to train and complete a further three year training programme at prestigious Theatre schools in London, gaining BA honours in Dance and Musical Theatre.
Both Lisa and Tamara went on to perform all over the world having enormously diverse and happy careers performing in Shows, Musicals, Commercial Dance videos and events with international artists. Together they have experience in film and screen Acting, Radio, Voice over work, choreographic employment for music artists, science and media programmes. 
Lisa and Tamara have extensive industry experience along with their numerous credentials they have worked within the creative sector also producing and directing worldwide.
The natural next step after years of friendship and professional collaboration where the two began to enjoy roles in teaching and quickly made the decision to form a Theatre school, for all people to provide their knowledge and expertise to the younger generation.
The team at STING Performing Arts is built on a platform of industry professionals who have gained experience first-hand in all creative areas to provide the students with a professional outlook, this giving them the best training for their future within the arts.
The STING team are all qualified professionals whom have enhanced DBS checks and relevant qualifications to provide the training in each areas of the arts.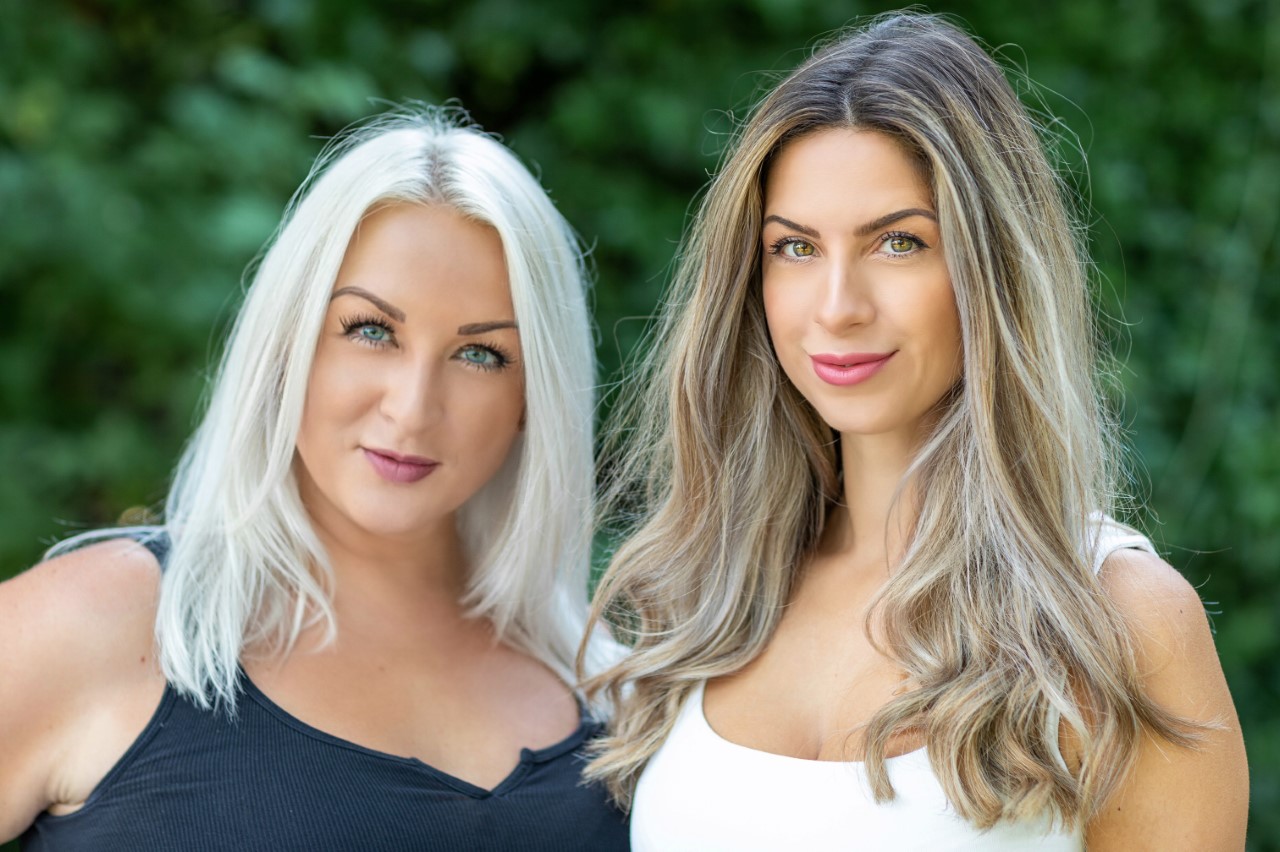 Get in touch with STING today and start performing!