STING Performing Arts delivers one-on-one and group classes in performing arts for adults and young people with  learning disabilities and additional needs across Essex, Herts, London and Cambridge . Our classes focus on dance, musical theatre, drama and singing. Sting is a place where we encourage fun, confidence building, socialisation and creativity, providing students with opportunities to perform and shine on stage.  
 We deliver workshops in special educational needs school settings and one-one outreach programmes to post 16 students.  
We believe that everybody should have access to keeping fit, dancing, singing and theatre. Performing arts plays a vital role in our mental, physical and well-being health and is poviding to be vital in maintaining a better quality of life. 
 If you would like to join our Sting 4 All inclusive theatre group or  you are an organisation that would like us to come and deliver workshops and outreach programmes, please contact us today!
 Please contact Lisa on lisa@stingperformingarts.com or call Tamara on 07900 735 566.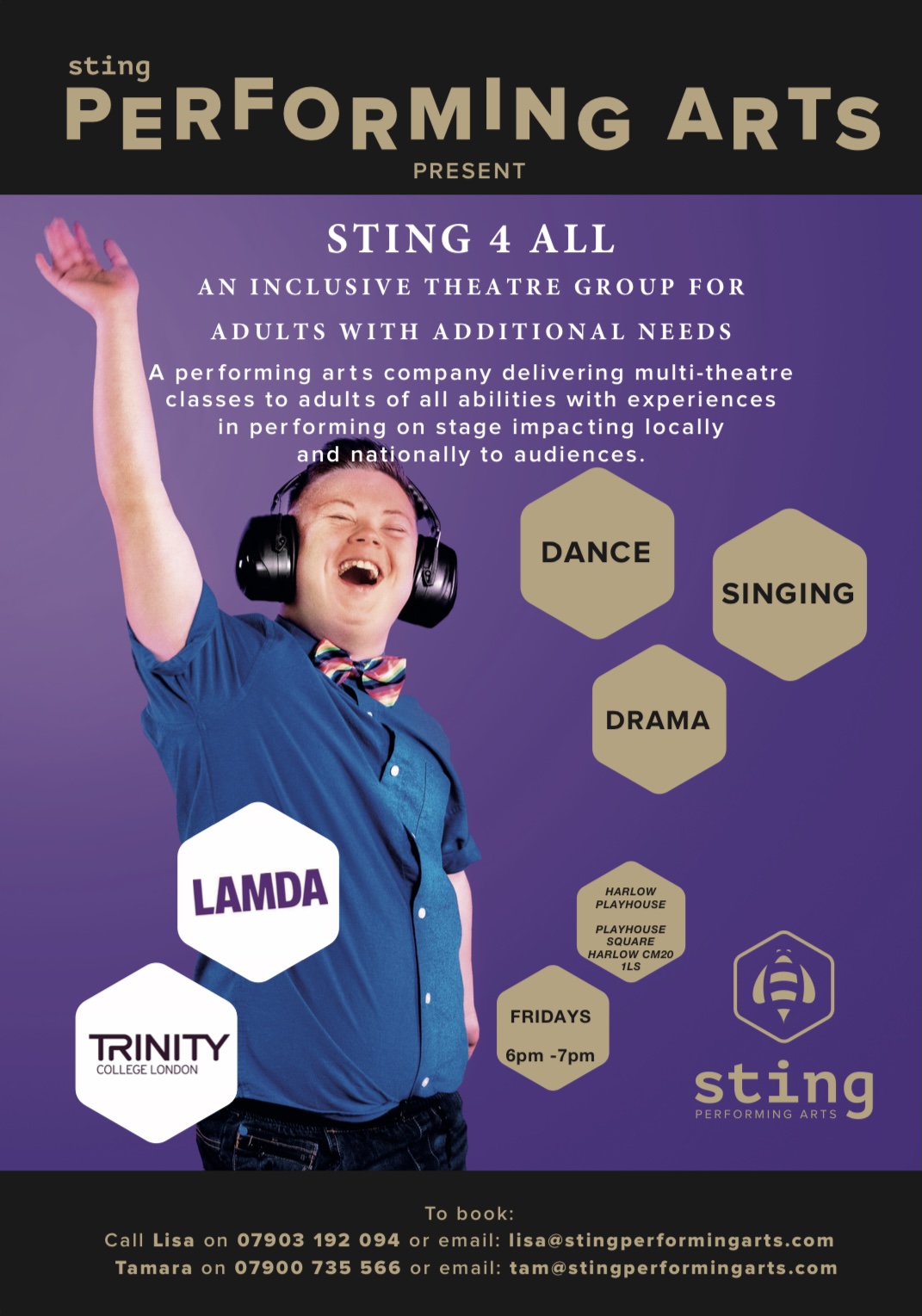 STING 4 All Inclusive Theatre is for adults and young people with additional needs. We deliver weekly classes in the community giving our students the opportunity to dance, sing, act, film and perform to an audience. We also deliver online classes to hubs across Essex in Harlow, Loughton and Saffron Walden. If you would like to join our team please see our class list below. 
Friday's during term time  6pm-7pm Harlow Playhouse, Playhouse square Harlow CM20 1LS 
Please contact Lisa to book your space: 0790 319 2094 / lisa@stingperformingarts.com
 Wednesday's 10am – Essex Care Learning please contact :
0333 0313 5438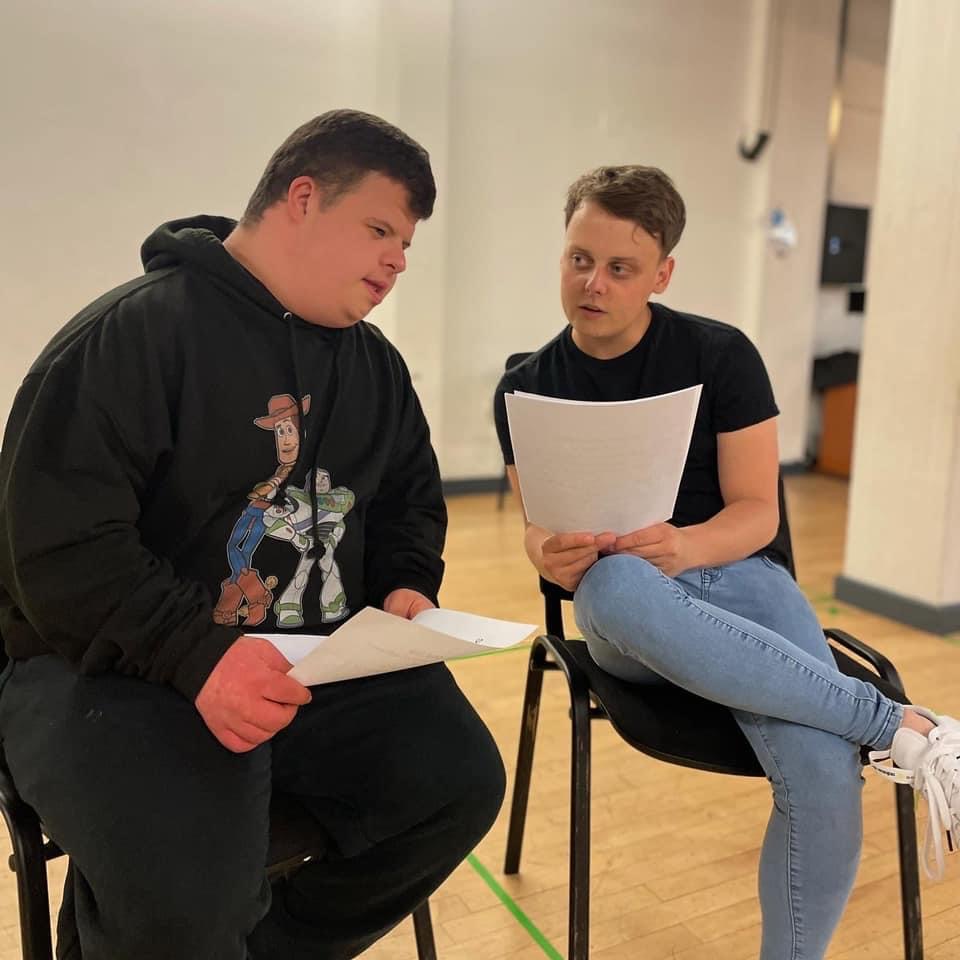 Get in touch with STING today and start performing!
Your number one summer workshop for kids aged from four years to sixteen years old.
SING STARS is our annual workshop running in the summer holidays providing a five day intensive experience of Singing, dancing, professional recording and performing on stage! If your kids love kidz Bop then they will love this.
Every year our workshop is a sell-out. This fun five day workshop will keep your children happy and forever entertained as they receive their own recorded CD or iTunes downloadable tracks.
Our current workshops are highlighted below. Please contact us if you would like to receive further information.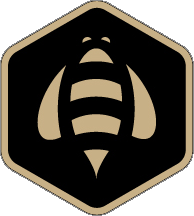 SING STARS 2022 (6+)
Bishops Stortford - South Mill Arts
25th -29th July - 10am-3pm £150
Saffron Walden - The Malthouse 
1st - 5th August - 10am - 3pm £150.00
To book please contact -Lisa@stingperformingarts.com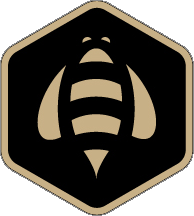 Inclusive Theatre
  Harlow Playhouse  
 Dates to be confirmed
  Each summer we will be providing day time workshops in the summer holidays for adults and young people with supported learning or disabilities. Our workshops run 10am-1pm with focus on performing, filming and recording. 
For more details please contact: