STING has been developed for the older learners to improve mobility, co-ordination, breathing, posture and energy whilst meeting like-minded people on a regular basis to interact and have fun.
We believe that everybody should have access to keeping fit, dancing, singing and theatre. Peforming arts plays a vital role in our mental, physical and well-being health and is poviding to be vital in maintaining a better quality of life.
If you would like to have our services within your community, please contact Lisa on lisa@stingperformingarts.com or call Tamara on 07900 735 566.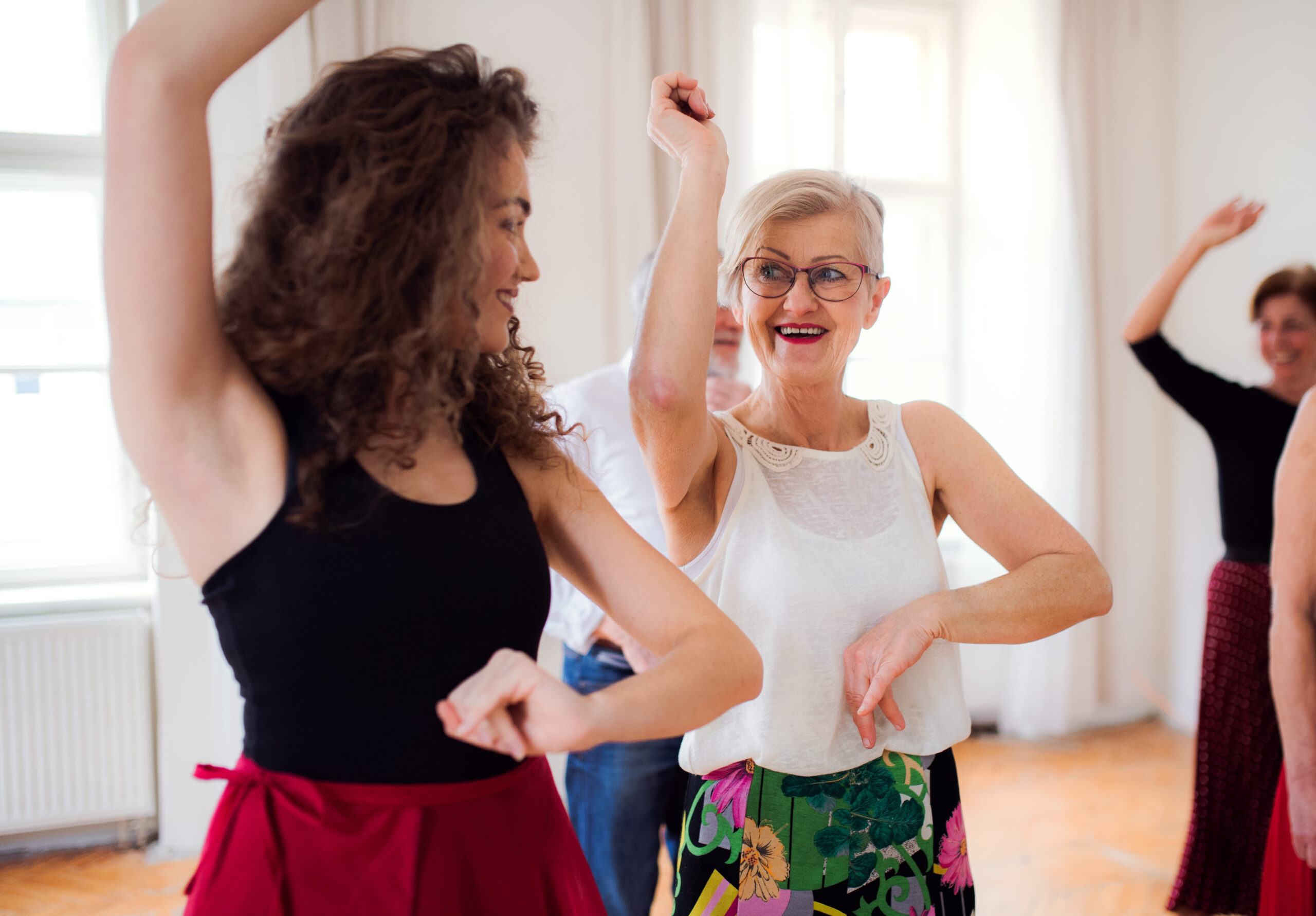 STING Theatre for adults with learning disabilities
STING Performing Arts delivers one-on-one and group classes in performing arts for adults and young people with  learning disabilitys across Essex, Herts and London. Our classes focus on dance, musical theatre, drama and singing. Sting is a place where we encourage fun, confidence building, socialisation and creativity, providing students with opportunities to perform and shine on stage. 
We are currently running courses at Harlow Playhouse, Harlow. Term times on Friday evenings  6pm-7pm in the theatre. We also run classes online and partner ECL (Essex Care Limited) with digital classes each week. If you would like to join us or are an organisation that would like us to come and deliver workshops we would love to hear from you. Please contact us:                                                                            T: 0790 319 2094  E:hello@stingperformingarts.com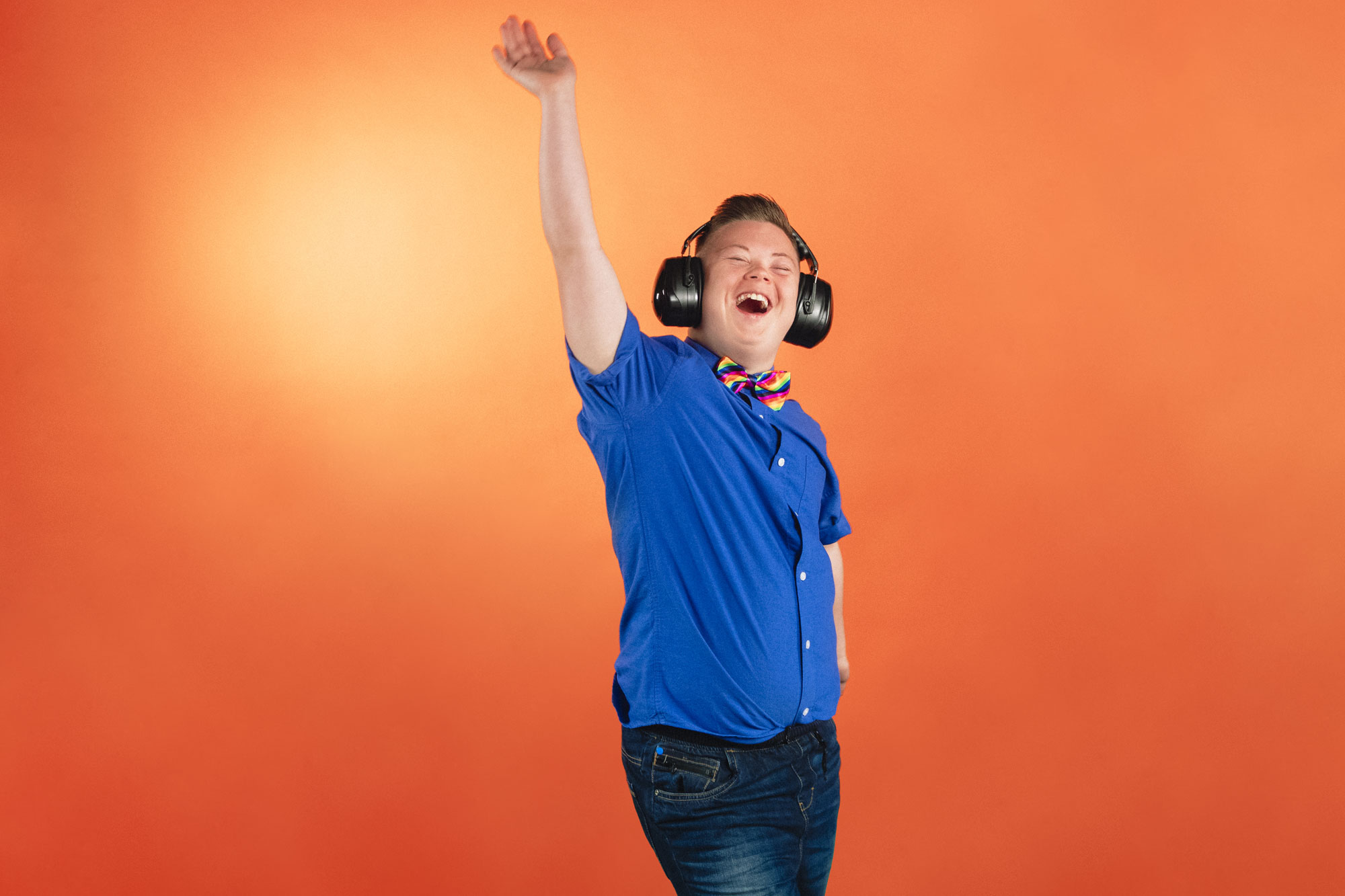 Get in touch with STING today and start performing!