STING has been developed for the older learners to improve mobility, co-ordination, breathing, posture and energy whilst meeting like-minded people on a regular basis to interact and have fun.
We believe that everybody should have access to keeping fit, dancing, singing and theatre. Peforming arts plays a vital role in our mental, physical and well-being health and is poviding to be vital in maintaining a better quality of life.
If you would like to have our services within your community, please contact Lisa on lisa@stingperformingarts.com or call Tamara on 07900 735 566.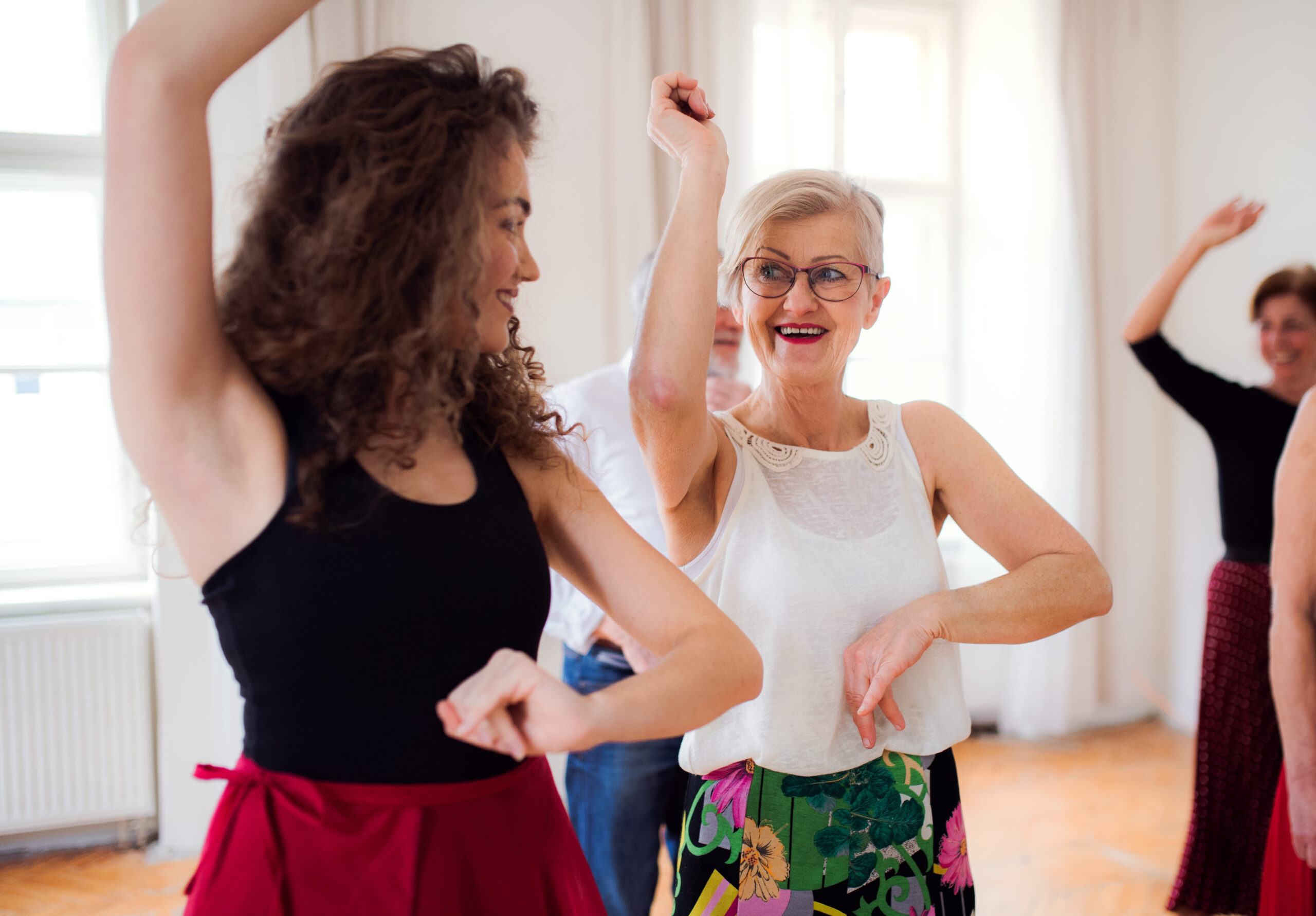 STING Theatre for adults with learning disabilities
STING Performing Arts have been delivering 1-2-1 and group classes in performing arts for adults with a learning disability across Essex, Herts and London since we started the business. Our classes focus on dance, musical theatre,  drama and singing and is a place where we encourage fun, confidence building, socialisation and more.
Our packages can be tailor-made to your specific needs. To discuss our services in detail, please feel free to contact a member or our team today.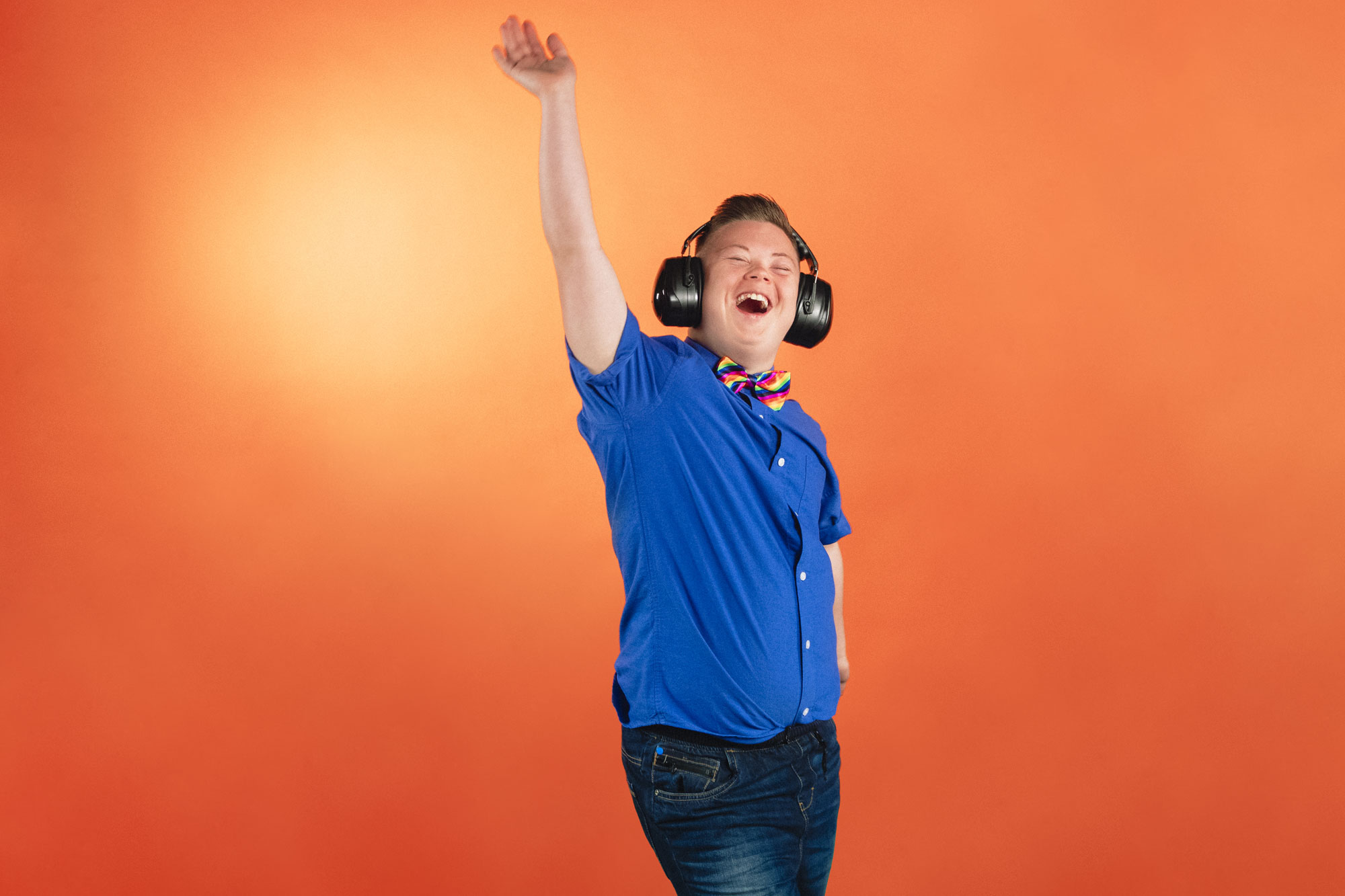 Get in touch with STING today and start performing!