STING Academy is designed for students aged 14-25 years, with intensive training in Drama Musical Theatre, Dance and Singing. STING Academy Students can enjoy weekly classes taught by industry professionals in all areas of the arts.  
Our Performing arts students gain experience and opportunities in combining the arts to devise and work on creative theatre to produce outstanding and relevant work on stage or film. We celebrate individuality and versatility in our students and this can be seen in our students going onto successful and happy careers in enormously diverse areas.
Our students are taken on the complete journey from concept to final performance at a professional theatre, often in London's West-End. Students are encouraged to develop their own ideas. Most students opt to take higher graded LAMDA exams (adding UCAS points for University entry) or to add to their existing CV along with Trinity of London examinations.
Our Dance students also have regular training with industry professionals with classes in technique, contemporary, jazz and commercial and musical theatre. Our students become company members who are invited to perform in professional shows and events. Many ex students have joined our STING Performers company and danced in charity events, and Christmas galas in Monaco.
We believe performance opportunities  is key to providing a solid foundation within the arts. All students gain access to TV and film workshops and have the opportunity to join our casting agency Talented Artist Management.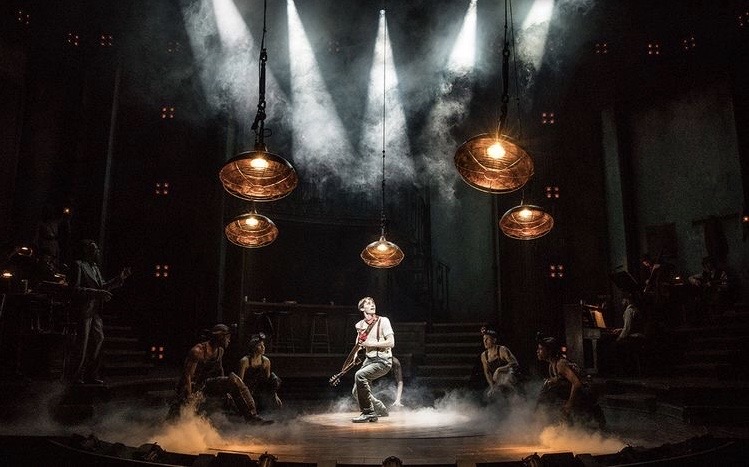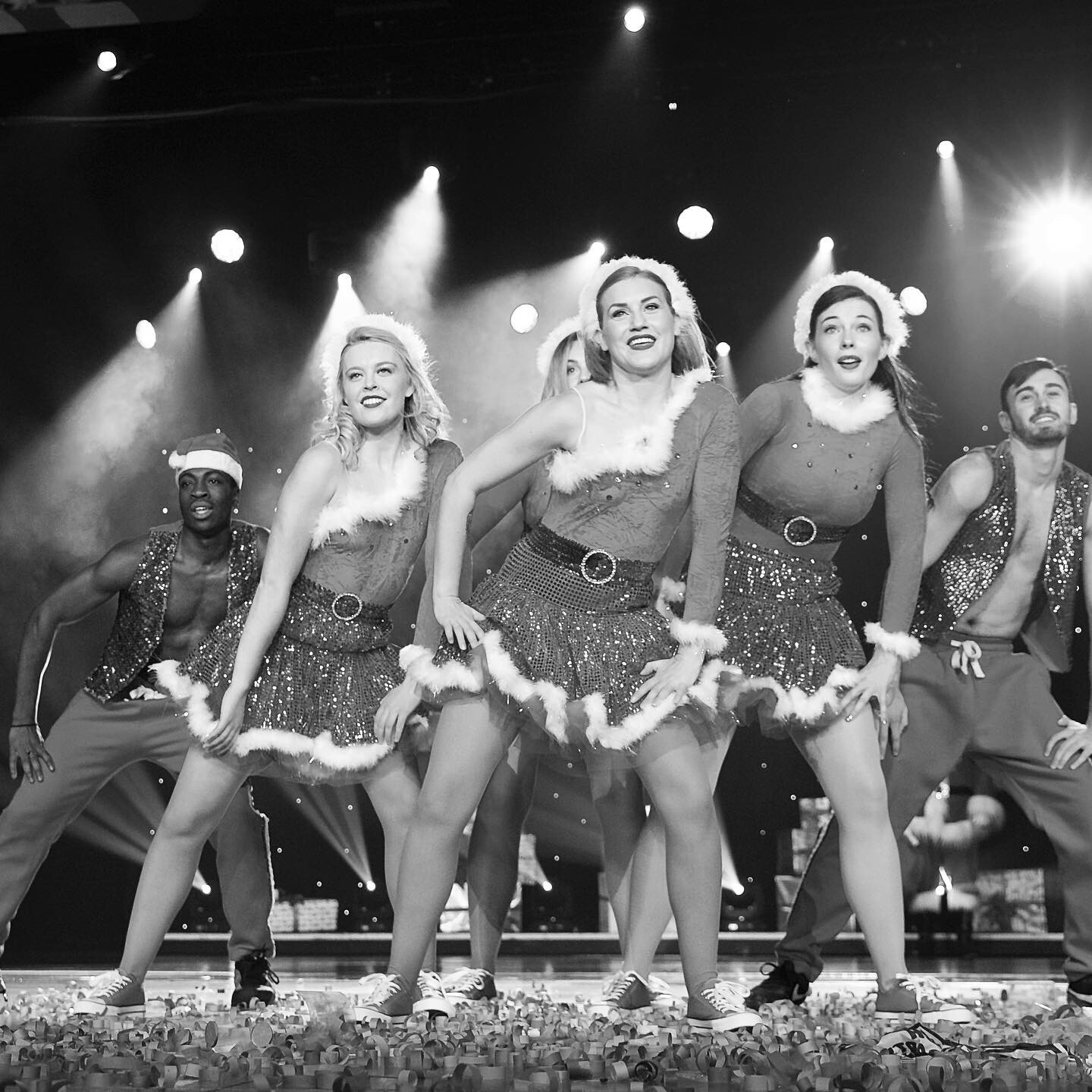 Our course focuses on the –
Acting
Screen Acting
Actor & Text
Improvisation
LAMDA
Arts Award
Movement
Radio Technique
Sight Reading
Singing
Stage Combat
Verse Speaking
Voice
Audition technique
Get in touch with STING today and start performing!
Your number one summer workshop for kids aged from four years to sixteen years old.
SING STARS is our annual workshop running in the summer holidays providing a five day intensive experience of Singing, dancing, professional recording and performing on stage! If your kids love kidz Bop then they will love this.
Every year our workshop is a sell-out. This fun five day workshop will keep your children happy and forever entertained as they receive their own recorded CD or iTunes downloadable tracks.
Our current workshops are highlighted below. Please contact us if you would like to receive further information.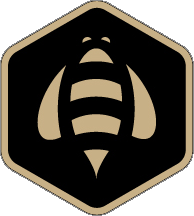 SING STARS 2022 (6+)
Bishops Stortford - South Mill Arts
25th -29th July - 10am-3pm £150
Saffron Walden - The Malthouse 
1st - 5th August - 10am - 3pm £150.00
To book please contact -Lisa@stingperformingarts.com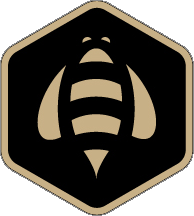 Inclusive Theatre
  Harlow Playhouse  
 Dates to be confirmed
  Each summer we will be providing day time workshops in the summer holidays for adults and young people with supported learning or disabilities. Our workshops run 10am-1pm with focus on performing, filming and recording. 
For more details please contact: