STING in Education (After School)
STING Performing Arts offers many extracurricular packages in the education sector.
Primary
We offer Performing Arts and Choir courses in school premises after-school hours to students from the ages of four. Schools have the option to either take a performing arts course or provide one discipline course like Dance and Drama within their grounds.
We teach our students the foundation in performing, and provide a safe fun class one day a week for all students to enjoy.  All our students have the opportunity to take part in our annual show production to showcase their work and creativity in a local or national theatres to family and friends.  We believe performing arts sets the foundation for young people to develop lifelong skills such as communication, imaginations and self-confidence.We also provide a term of LAMDA (London Academy of Dramatic Arts) to those who would like to take the drama examination in verse and prose.
STING after schools clubs current run across Essex, Hertfordshire, Cambridgeshire and London. If you would like to discuss the STING after school club services for your school or make a recommendation for your child's school, please feel free to contact us. If you are looking to book your child in an after-school club please see the list of schools below.
If you are a school that is interested in our enrichment / intervention programmes we plan and produce a bespoke programme to suit your school and needs. We currently deliver performing arts / dance classes in school hours with professional practitioners for long and short term contracts. To discuss more please contact us.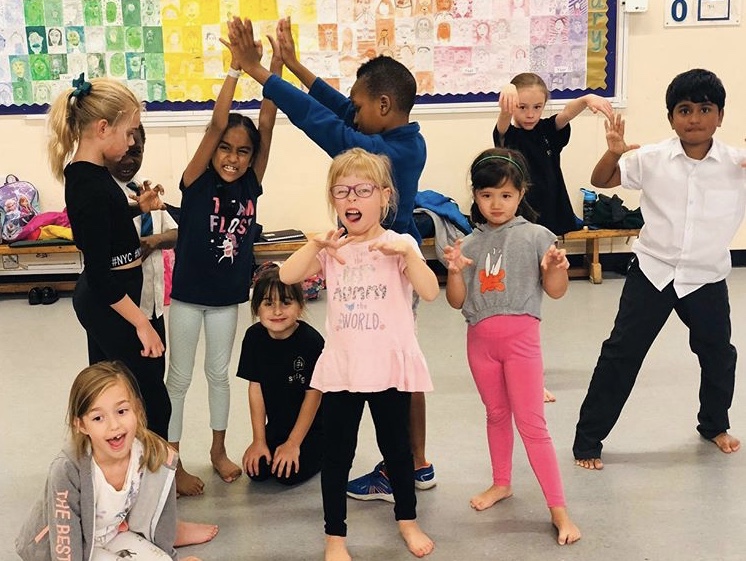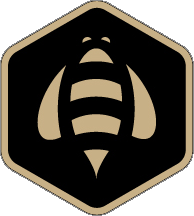 You can find our after-school clubs at:
Get in touch with STING today and start performing!