STING in Education (After School)
STING Performing Arts offers many extracurricular packages in the education sector.
Primary
We offer Performing Arts and Choir courses in school premises after-school hours to students from the ages of four. Schools have the option to either take a performing arts course or provide one discipline course like Dance and Drama within their grounds.
We teach our students the foundation in performing, and provide a safe fun class one day a week for all students to enjoy.  All our students have the opportunity to take part in our annual show production to showcase their work and creativity in a local or national theatres to family and friends.  We believe performing arts sets the foundation for young people to develop lifelong skills such as communication, imaginations and self-confidence.We also provide a term of LAMDA (London Academy of Dramatic Arts) to those who would like to take the drama examination in verse and prose.
STING after schools clubs current run across Essex, Hertfordshire, Cambridgeshire and London. If you would like to discuss the STING after school club services for your school or make a recommendation for your childs school, please feel free to contact us.
If you are a school that is interested in our enrichment / intervention programmes we plan and produce a bespoke programme to suit your school and needs. We currently deliver performing arts / dance classes in school hours with professional practitioners for long and short term contracts. To discuss more please contact us.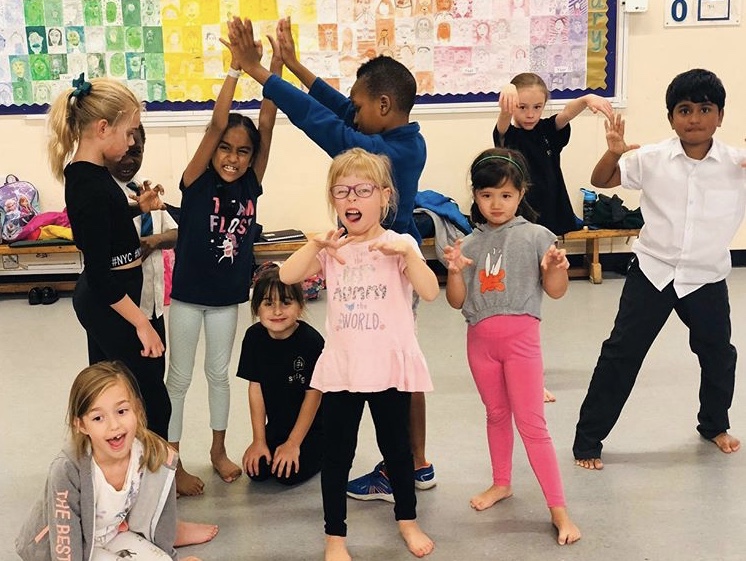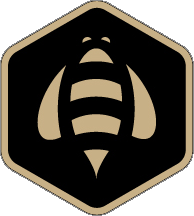 Secondary schools & Colleges
  We also provide educational packages to colleges and secondary schools delivering intervention and enrichment classes, workshops and short courses to students of all abilities and to those premises where the disciplines in creative arts subjects have been reduced or cut. We believe all young people should be able to access creative subjects like performing arts which enables personal, cultural, mental and physical wellbeing. We provide intervention classes in Dance which gives students the ability to learn all genres of dance and the confidence to perform in school productions. All choreogrpahy is taught by the Sting team. 
All students can benefit from taking exams with us to help gain TRINITY college of London drama examination or LAMDA examinations for those extra UCAS points for university applications.
We deliver weekly / termly or one off courses and workshops to students in Acting and Dance where pupils are given the opportunity to engage creatively and perform while use observation literacy and communication skills.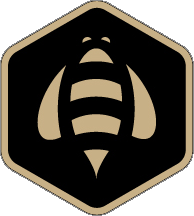 Workshops
Sting Performing Arts plan, deliver and produce a range of creative workshop projects in schools, colleges and organizations with applied theatre to explore cultural identities, physical interaction, verbal and non-verbal communication in Dance and Drama to give pupils the opportunity to engage in an unique approach to the arts.
We also specialise in workshops catered for those with additional needs in mainstream or SEN settings.
Get in touch with STING today and start performing!
Your number one summer workshop for kids aged from four years to sixteen years old.
SING STARS is our annual workshop running in the summer holidays providing a five day intensive experience of Singing, dancing, professional recording and performing on stage! If your kids love kidz Bop then they will love this.
Every year our workshop is a sell-out. This fun five day workshop will keep your children happy and forever entertained as they receive their own recorded CD or iTunes downloadable tracks.
Our current workshops are highlighted below. Please contact us if you would like to receive further information.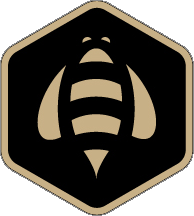 SING STARS 2022 (6+)
Bishops Stortford - South Mill Arts
25th -29th July - 10am-3pm £150
Saffron Walden - The Malthouse 
1st - 5th August - 10am - 3pm £150.00
To book please contact -Lisa@stingperformingarts.com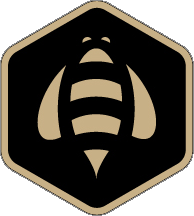 Inclusive Theatre
  Harlow Playhouse  
 Dates to be confirmed
  Each summer we will be providing day time workshops in the summer holidays for adults and young people with supported learning or disabilities. Our workshops run 10am-1pm with focus on performing, filming and recording. 
For more details please contact: