We like to perform here!
We offer all our groups that train with us the chance to perform in professionally run theatres. In a world where the arts are increasingly pushed aside in schools, young people have fewer opportunities to participate in theatrical activities outside of school.
Producing Showcases, Plays and Musicals in professional Theatres enables us to encourage young people and adults to participate in the arts and learn the art of their stage craft to a high standard whilst inspiring and building confidence. Alongside our courses our adult Sting performers perform in a number of shows and events worldwide.
Here's some of our production pictures.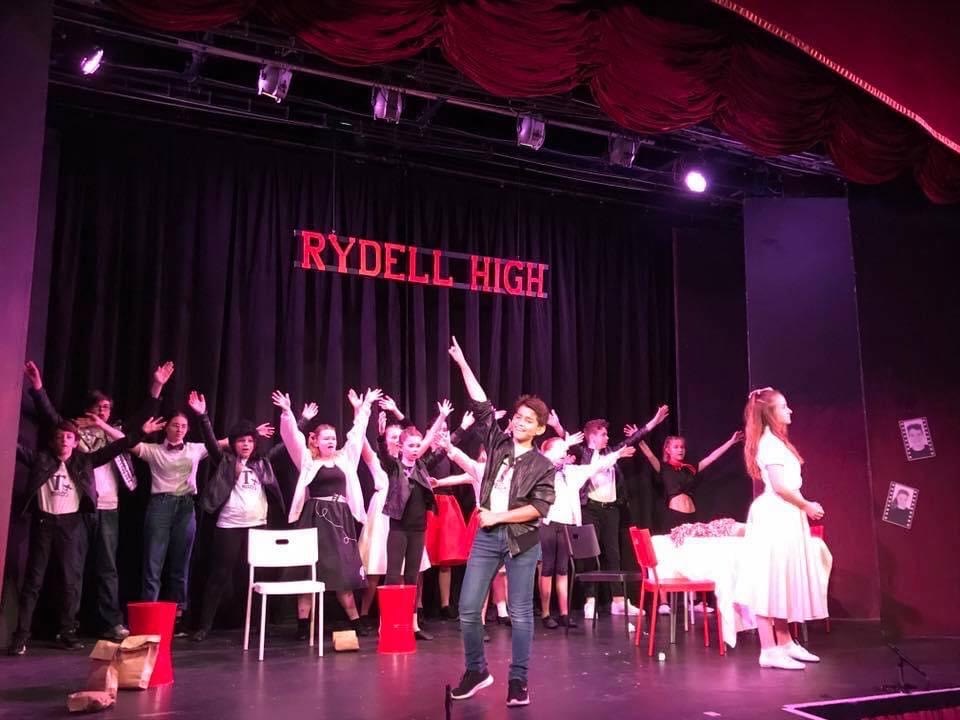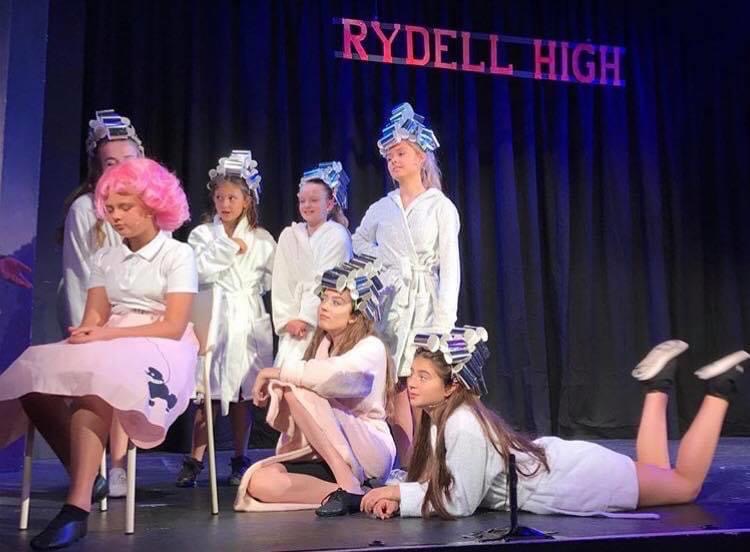 25th June 2022  
Our next after-school production will be at South Mill arts theatre in Bishops Stortford. All the after-schools in North Essex will come together to perform in the annual show production. On 25th June 2022. 
Our Youth Theatre and Sting 4 all summer show production will take place 18th June 2022. 
Get in touch with STING today and start performing!