We like to perform here!
We offer all our groups that train with us the chance to perform in professionally run theatres. In a world where the arts are increasingly pushed aside in schools, young people have fewer opportunities to participate in theatrical activities outside of school.
Producing Showcases, Plays and Musicals in professional Theatres enables us to encourage young people and adults to participate in the arts and learn the art of their stage craft to a high standard whilst inspiring and building confidence. Alongside our courses our adult Sting performers perform in a number of shows and events worldwide.
Here's some of our production pictures.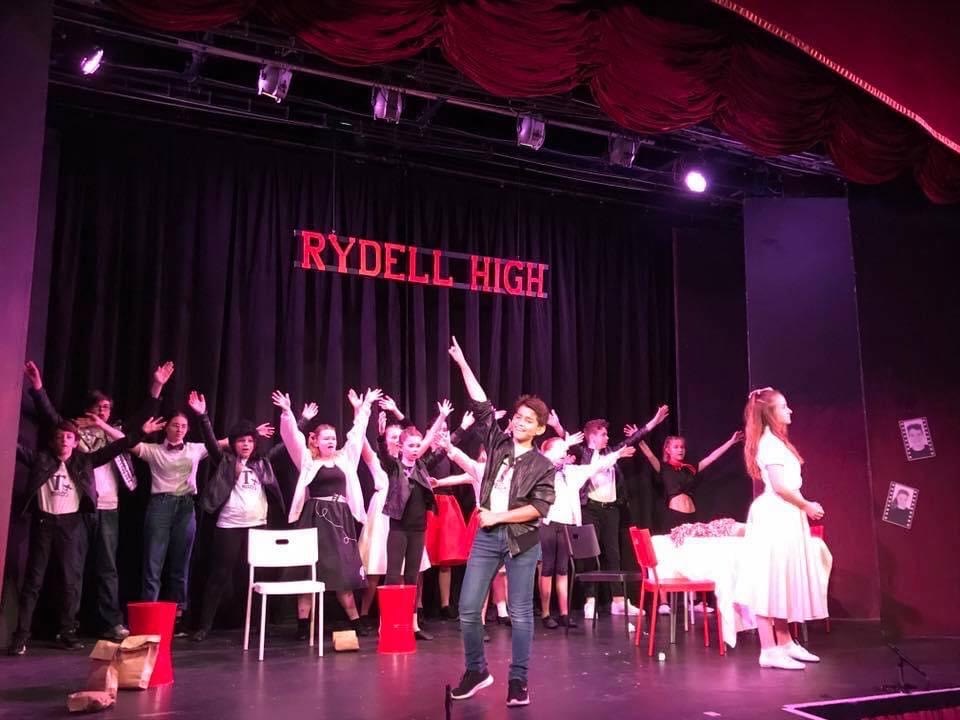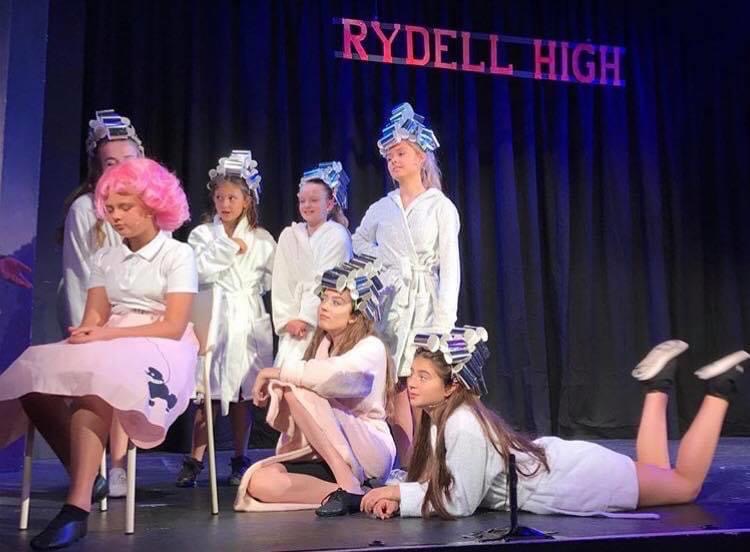 25th June 2022    
Our next after-school production will be at South Mill Arts Theatre in Bishop's Stortford. All the after-schools in North Essex will come together to perform in our annual show production  
Tickets will be aviable to order from South mill Arts Box office from May 2022. Telephone: 01279 710 200 
Please note there will be two separate shows on the day with different time slots. Please see the list below with times and schools for each show.  
Show Must Go On: Show One  12:30pm   
This show will involve the following Schools below. Children must arrive at 9am for rehearsals.
Takeley Primary 
Roseacre Primary 
Farnham Primary 
Hatfield Heath Primary 
St James Primary 

Saffron Walden Juniors  
Show Must Go On: Show Two 4:30pm
This show will involve the following schools below. Children must arrive at 2:30pm for rehearsals.  
Windhill21 Primary 
St Nicholas Indépendant School
Radwinter Primary 
Furneux Pelham 
Clavering 
Saffron Walden Juniors 
Get in touch with STING today and start performing!
Your number one summer workshop for kids aged from four years to sixteen years old.
SING STARS is our annual workshop running in the summer holidays providing a five day intensive experience of Singing, dancing, professional recording and performing on stage! If your kids love kidz Bop then they will love this.
Every year our workshop is a sell-out. This fun five day workshop will keep your children happy and forever entertained as they receive their own recorded CD or iTunes downloadable tracks.
Our current workshops are highlighted below. Please contact us if you would like to receive further information.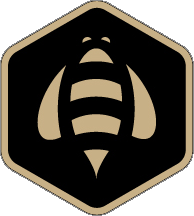 SING STARS 2022 (6+)
Bishops Stortford - South Mill Arts
25th -29th July - 10am-3pm £150
Saffron Walden - The Malthouse 
1st - 5th August - 10am - 3pm £150.00
To book please contact -Lisa@stingperformingarts.com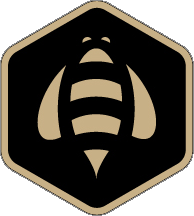 Inclusive Theatre
  Harlow Playhouse  
 Dates to be confirmed
  Each summer we will be providing day time workshops in the summer holidays for adults and young people with supported learning or disabilities. Our workshops run 10am-1pm with focus on performing, filming and recording. 
For more details please contact: