We like to perform here!
We offer all our groups that train with us the chance to perform in professionally run theatres. In a world where the arts are increasingly pushed aside in schools, young people have fewer opportunities to participate in theatrical activities outside of school.
Producing Showcases, Plays and Musicals in professional Theatres enables us to encourage young people and adults to participate in the arts and learn the art of their stage craft to a high standard whilst inspiring and building confidence. Alongside our courses our adult Sting performers perform in a number of shows and events worldwide.
Here's some of our production pictures.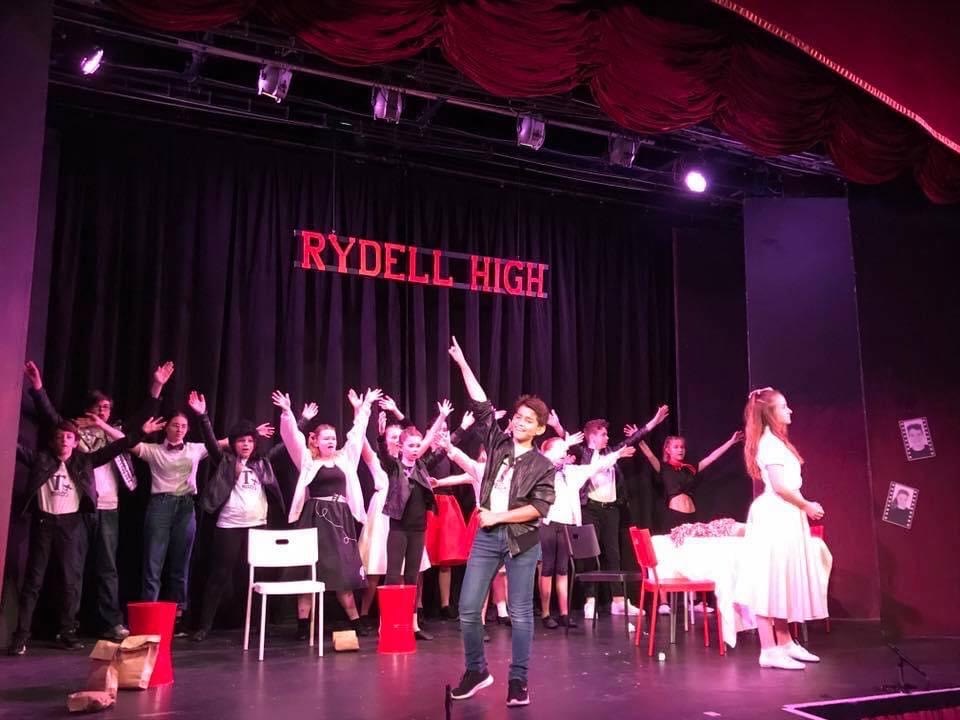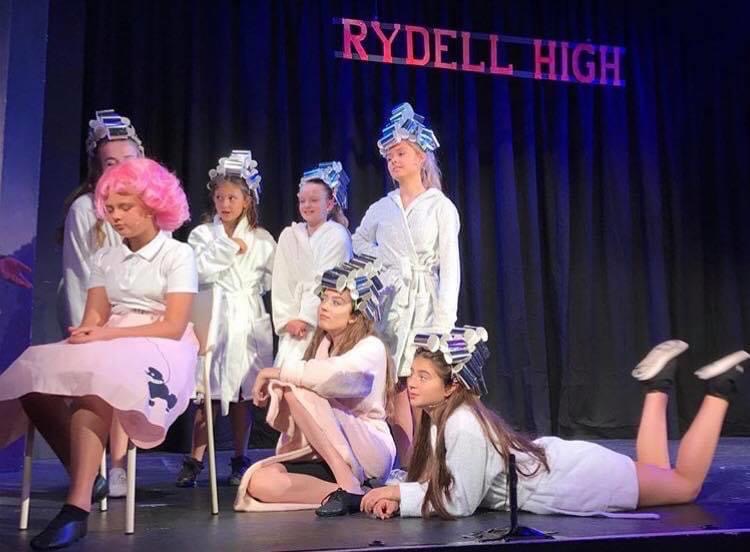 1st July 2023
Our next production will be at South Mill Arts Theatre in Bishop's Stortford. All the our schools in North Essex come together for our annual showcase.
Tickets are available now from South Mill Arts Box Office. Telephone: 01279 710 200 You can also book online here https://southmillarts.ticketsolve.com/ticketbooth/shows/873646072
Please note there will be two separate shows on the day with different time slots for all the schools involved. Those schools taking part will be:
Show One – 12:30pm (Children in show one must arrive at the theatre for registration at 9:30am)
Takeley Primary
Roseacre Primary
Fulbourn Primary
Clavering Primary
St James Primary
Windhill 21 School
Saffron Walden Theatre Company
Show Two – 4:30pm ( Children in show two must arrive for registration at the theatre for 2:15pm)
Furneux Pelham  Primary
Wimbish
Buzzy Bees Harlow
St Nicholas primary
Radwinter Primary
Thaxted Youth Theatre
Newhall Primary
Hatfield Heath Primary
Harlow Theatre Company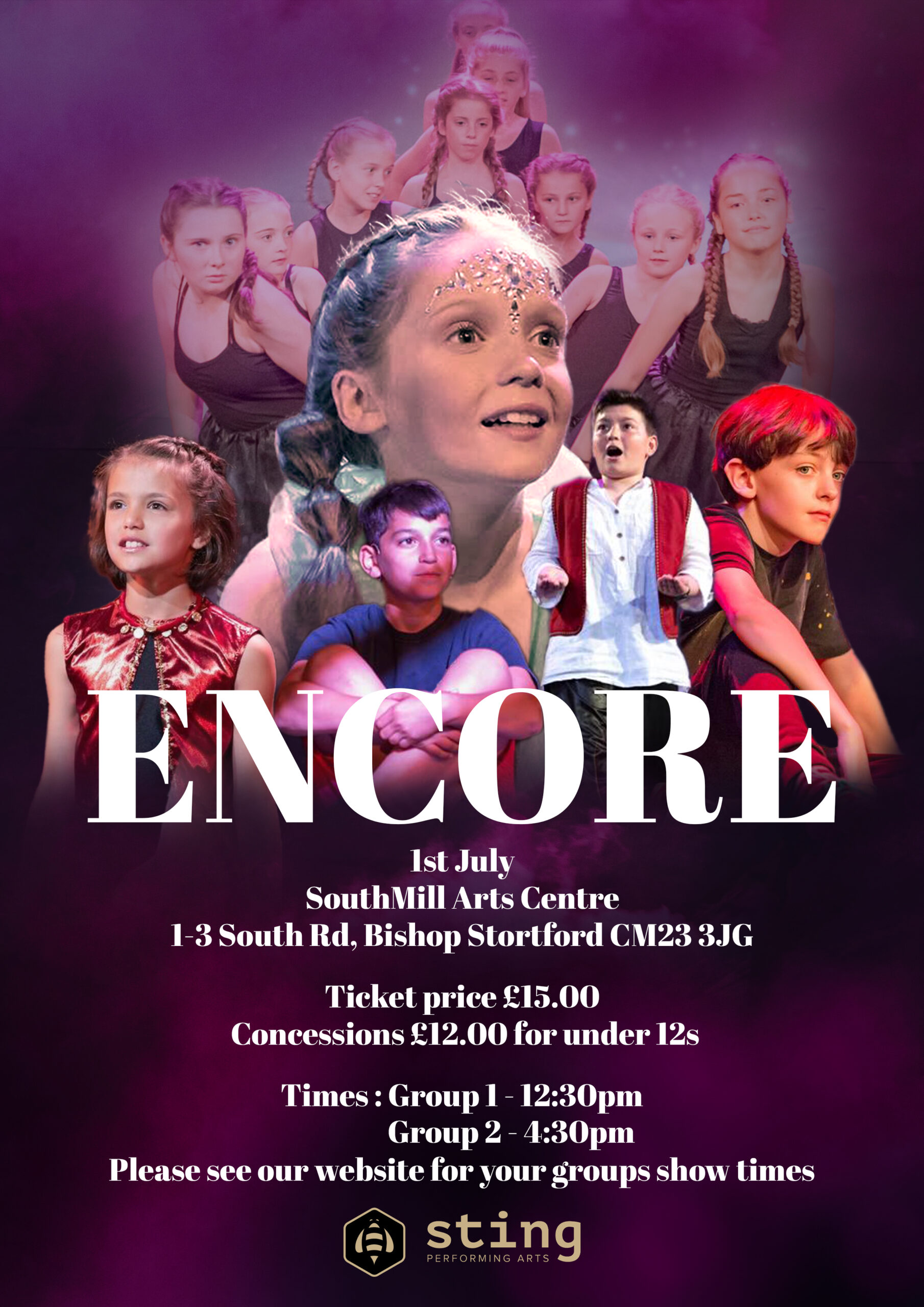 Get in touch with STING today and start performing!
STING Buzzy Bees is a class dedicated to bringing performing arts to children aged 3-5 years old.
STING prides its self on building confidence while inspiring young children to find their independence while learning songs, dances and stories of all the best childhood repertoire.
At Buzzy Bees we introduce the children to the wonderful learning world of performing and sharing. Our Bees are taught in a safe environment with experienced professionals who introduce the children to all aspects of the arts. We believe in nurturing the children's creativity and helping them to build a solid foundation of skills and fienships.
Our Buzzy Bees are introduced to all three disciplines to vary the learning in Dance, rhythm, timing, music and sounds, Drama, improvisation and narrative storytelling. All our students gain experience in performing and we encourage our Buzzy Bees to perform in events and shows. We are proud that are youngest Buzzy Bees aged five have also passed LAMDA (London Academy Of Music and Dramatic Arts) with a 100% pass rate in their verse and prose. Join our creative kids today!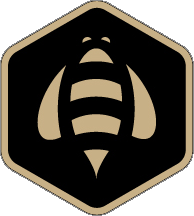 BUZZY BEES CLASSES
 Saturdays - 9am-10:30am
Ages 3-5 years 
HARLOW 
Saint Nicholas Independent School,  Hobbs Cross, Harlow Essex CM17 ONJ 
SAFFRON WALDEN
unit 2B Stansted House, Shire Hill, Saffron Walden CB11 3AQ 
Please contact - tam@stingperformingarts.com