Your number one summer workshop for kids aged from four years to sixteen years old.
Pop… Bop… RECORD is our annual workshop running in the summer holidays providing a five day intensive experience of Singing, dancing, professional recording and performing on stage! If your kids love kidz Bop then they will love this.
Every year our workshop is a sell-out. This fun five day workshop will keep your children happy and forever entertained as they receive their own recorded CD or iTunes downloadable tracks.
Our current workshops are highlighted below. Please contact us if you would like to receive further information.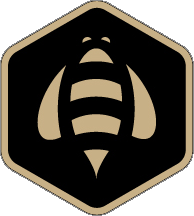 Pop..Bop..Record 2021 (7+)
Bishops Stortford – Rhodes Arts Complex 2nd-6th August
Saffron Walden – The Malthouse 26th -30th July 
To book please contact -Lisa@stingperformingarts.com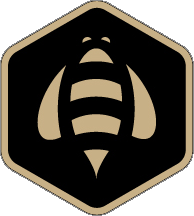 BUZZY BEES -Pop..Bop..Record
  Thaxted: 9th -13th August  10am – 2pm (5-7 years)
Our Buzzy Bees summer workshop brings all the little Bees together for a week of Singing Dancing Drama and a professional recording experience. Its all about building friendships, having fun, building confidence and generally having a party with their friends learning routines and songs on our five-day workshop.
Get in touch with STING today and start performing!