Our Youth Theatre is an intensive course which either runs at weekends or evenings depending on location. Our aim is to teach professionalism and technique through the arts whilst having fun, building friendships and encouraging confidence within the arts. We believe that it is vital to provide a high standard of training in each discipline which is why all training is provided by industry professionals making sure each student reaches full potential in each area.
Our core disciplines include Acting, Singing, Dancing and Musical Theatre. Students enjoy termly workshops in professional vocal recording and filming.
All our courses are housed in purpose-built facilities providing students with a professional theatre / studio environment.
We like to perform here at STING! All students are encouraged to perform with us in professional Theatre venues giving each student a unique immersive learning experience in front of and behind the stage.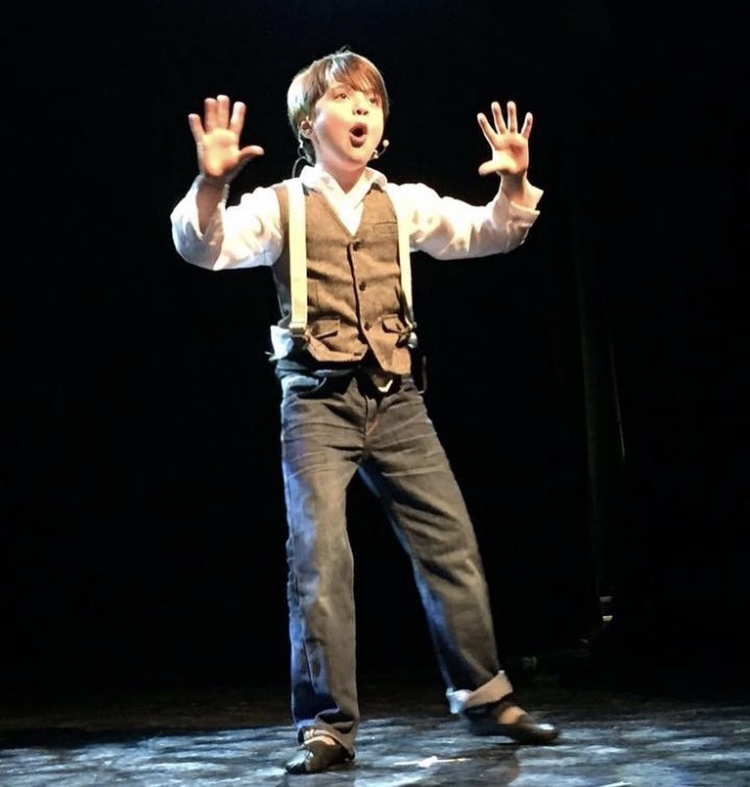 Imagination and creativity are key skills that we work on that stay with our students for life whatever paths they choose to follow.
Feedback from parents and teachers proves that our teaching methods work; students showing marked improvements in all their regular school, college work and placements in full time theatre school education.
Many of our students have appeared on screen or in  London's West End stage.
Current classes, times and locations can be seen here.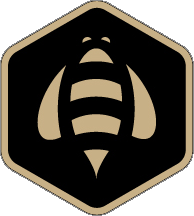 SATURDAY CLASSES
Saturdays – 10am – 1pm
Saffron Walden –  The Malthouse, 38A High Street, Saffron Walden CB10 1EP
Harlow – St Nicholas independent school, Hobbs Cross Road, Harlow CM17 ONJ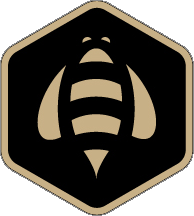 TUESDAY CLASS
Tuesdays  – 3:15pm – 5:45pm
Oakfields Montessori School – Harwood Hall, Harwood Hall Ln, Upminster RM14 2YG
Get in touch with STING today and start performing!
Your number one summer workshop for kids aged from four years to sixteen years old.
SING STARS is our annual workshop running in the summer holidays providing a five day intensive experience of Singing, dancing, professional recording and performing on stage! If your kids love kidz Bop then they will love this.
Every year our workshop is a sell-out. This fun five day workshop will keep your children happy and forever entertained as they receive their own recorded CD or iTunes downloadable tracks.
Our current workshops are highlighted below. Please contact us if you would like to receive further information.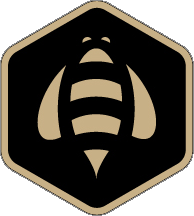 SING STARS 2022 (6+)
Bishops Stortford - South Mill Arts
25th -29th July - 10am-3pm £150
Saffron Walden - The Malthouse 
1st - 5th August - 10am - 3pm £150.00
To book please contact -Lisa@stingperformingarts.com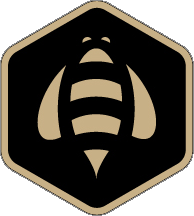 Inclusive Theatre
  Harlow Playhouse  
 Dates to be confirmed
  Each summer we will be providing day time workshops in the summer holidays for adults and young people with supported learning or disabilities. Our workshops run 10am-1pm with focus on performing, filming and recording. 
For more details please contact: